chirashi book
About 50-page book of various kinds of chirashi flyers. Fun to flip pages to get to know Japanese typography.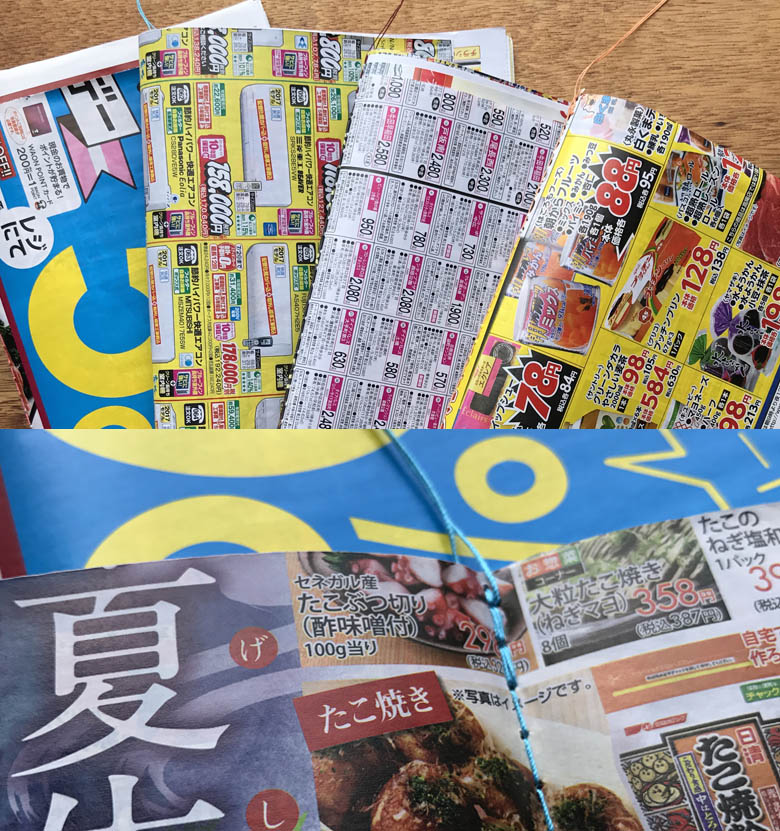 somewhere
Carbonless copy paper is inserted somewhere in the notebook. You never know when it gets carbon copied.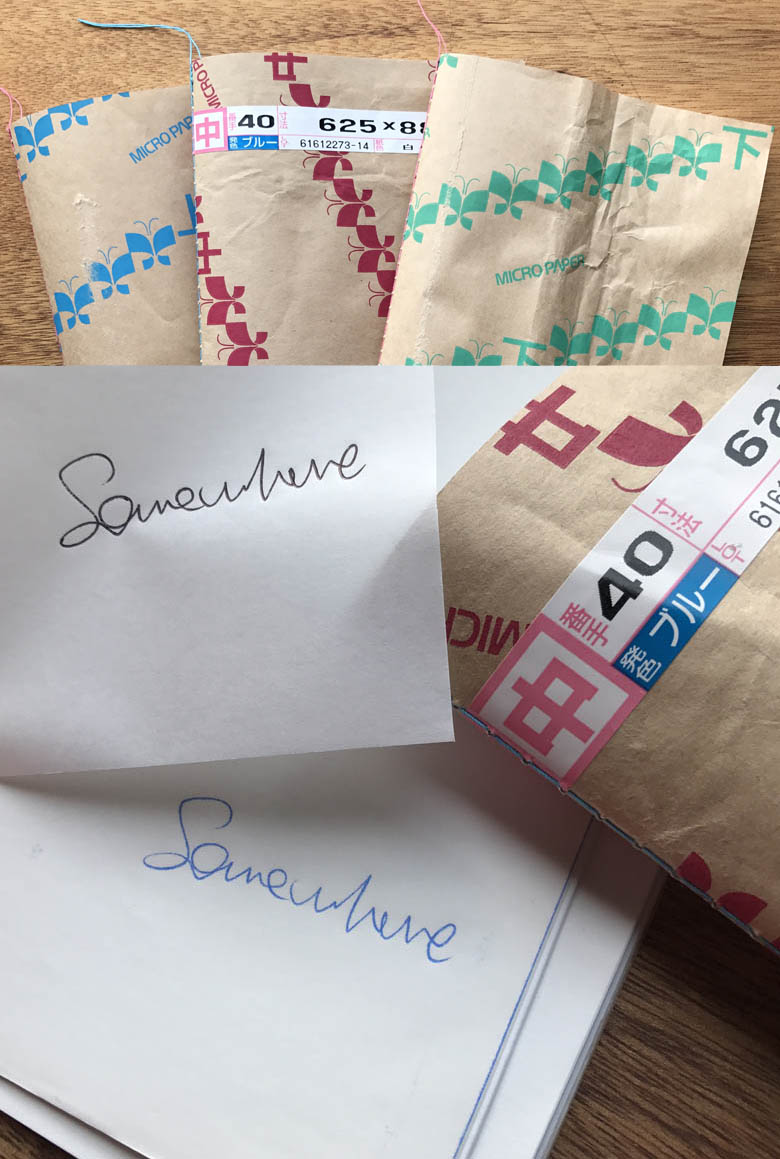 River Press Print
The special Japanese paper changes the nature to be semi-transparent after hotpressed.
Hiroshima city, Japan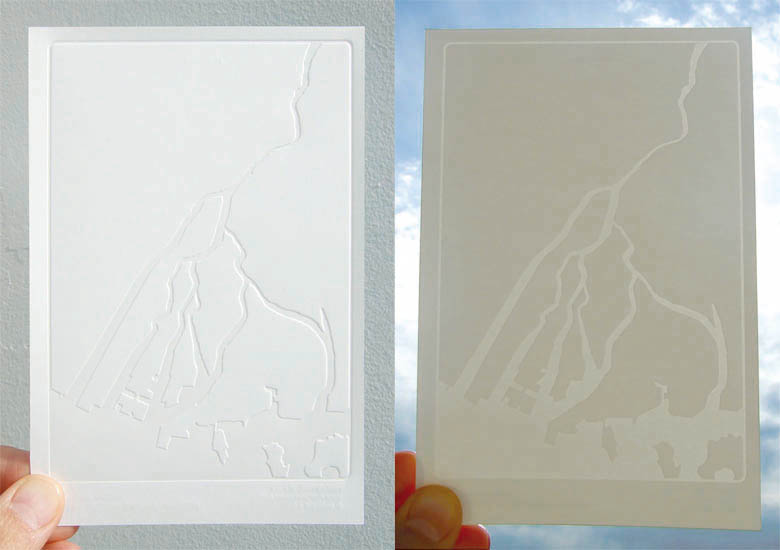 Hiroshima prefecture, Japan

Miyajima, Japan

Singapore, Singapore

Portland, the United States of America
decotie
Custom made 10-letter Braille message on a silk 100% tie. Swarovski stone used for the braille dots.
at Book cafe jungle, Seoul, South Korea (Apr. 4th - 6th, 2012)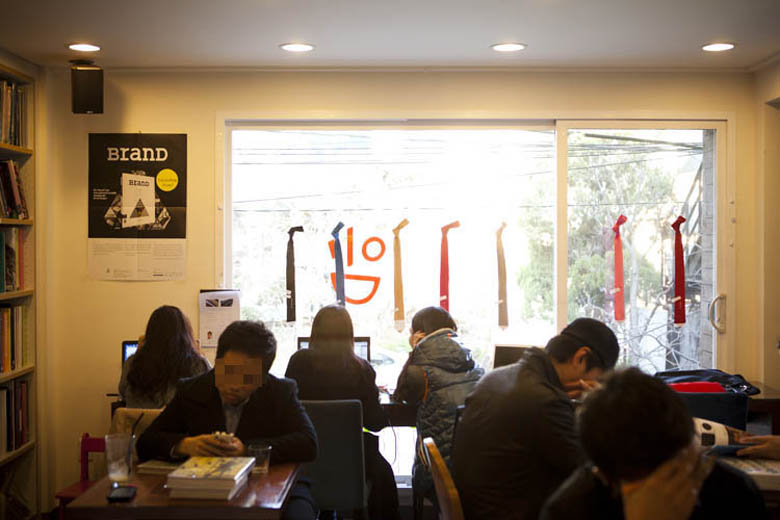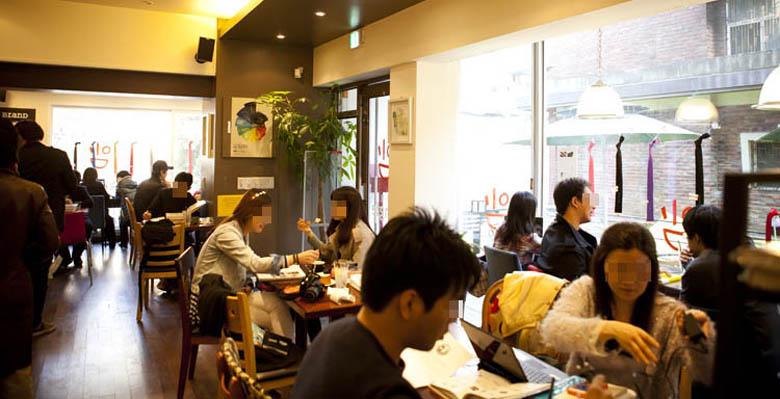 at Gallery idm, Busan, Korea (Jan.3-Feb.15, 2013)